Secure Your U.S. Office Location in a Leading Global Innovation Hub
This webinar will provide an overview of information to consider when securing your first location for international companies seeking to expand in the U.S. market. Boston is a leading innovation hub with many academic institutions providing an engine for creativity, innovation, and entrepreneurship. Using Cummings Properties' Greater Boston Area portfolio as an example, this webinar will include an overview of what to inventory before you start, important leasing terminology to understand, different types of property, and locations. This presentation will include examples of office, laboratory, and flexible/warehouse/manufacturing space, key office leasing definitions including triple net leased vs. modified gross, and the requirements to consider for business licensing, permitting, and space planning.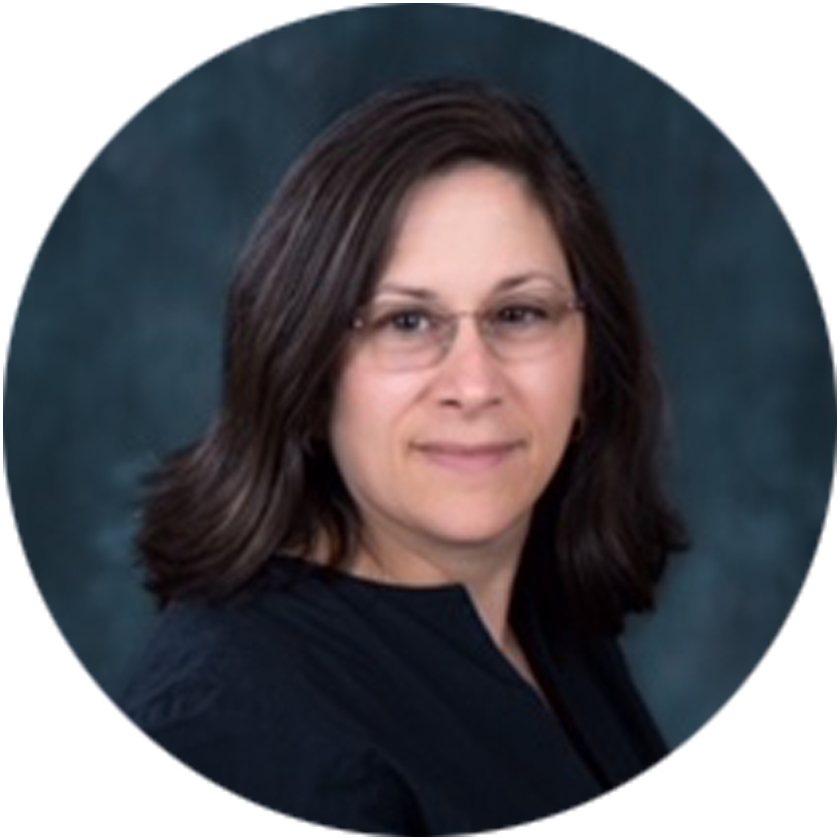 Presenter
Michelle Paul, Business Development Officer, Cummings Properties – Our Buildings Power Charities. During Cummings Properties' 50 great years in the suburban Boston commercial real estate industry, we have earned a solid reputation for providing businesses with well-located highway accessible properties at reasonable rates. With more than 10 million square feet of prime commercial space ranging from 150 square feet to 300,000 square feet, we can accommodate businesses that need an executive office, satellite office, healthcare facility, laboratory, retail storefront, medical office, light manufacturing, warehouse, or storage.