Plymouth Rock Pre-Landing is a program offered to international startups that are ready to initiate an expansion in the US in Massachusetts / New England, one of the main innovation ecosystems worldwide, or wish to leverage the knowledge and resources in the area and generate new business opportunities.

ACTION Innovation Network is an association of innovation centers that represent an established community of committed partners from industry, academics, private sector and government. Plymouth Rock Pre-Landing uses the aggregated connection power of these partners to help international startups generate a first network in the US that could not be built otherwise without the support of local stakeholders.

Assess the fit and potential in the US.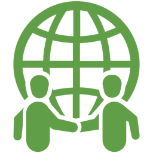 Meet the local partners that will help your company implement your expansion strategy in the US.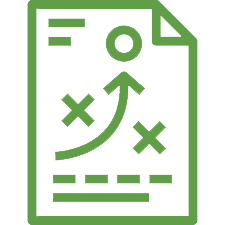 Plan your strategy (business development, fundraising, key collaborations) in the US.
The Program
Pre-landing is a cohort-based program organized in collaboration with international partners (such as incubators or economic agencies) that support startups from their network by enrolling them in this program. To optimize the value for participants, Pre-landing is ideally scheduled around a conference or event in Boston relevant to the cohort's industry sector.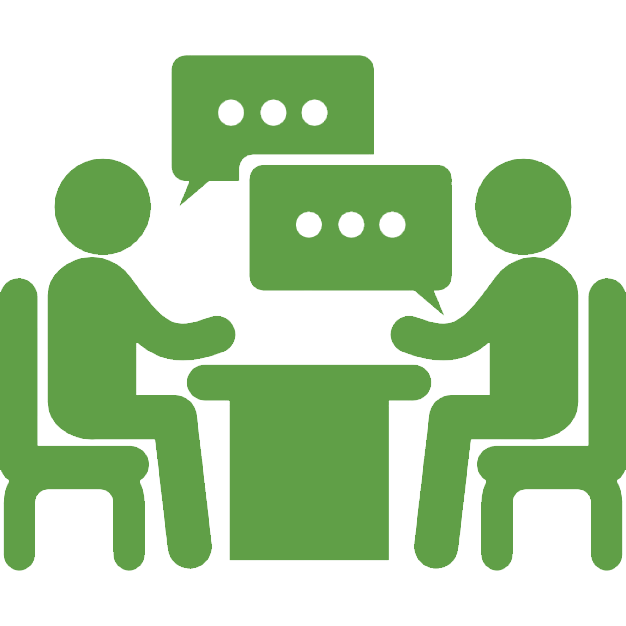 One-on-one sessions with sectoral experts and investors.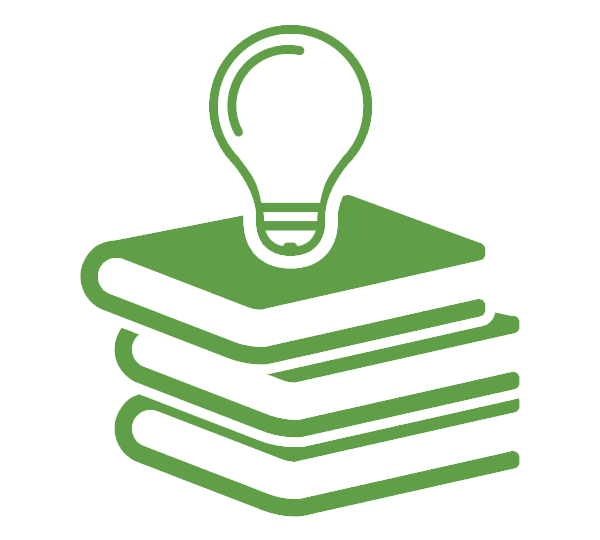 Sessions and visits to expand your knowledge about US legal, regulation, networking and business considerations, to make the most of this innovation ecosystem.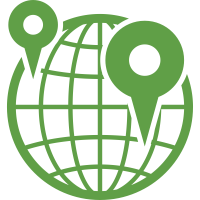 Mentoring to design an expansion plan to obtain the maximum potential from the resources in the region.
Eligibility Criteria
Strong evidence of scientific or technological value and potential.
The team demonstrates appropriate entrepreneurial skills, passion for the project and a high-level of English language skills.
Sectors including but not exclusive to Life sciences, Cleantech, Robotics, Ocean / Maritime, Agrotech, etc.
Support your startups to discover business opportunities in Boston!
The Pre-landing program works with cohorts of 4 to 7 startups.
If you are interested in enrolling a cohort from your region, please contact us for costs and further details.