IP & Business Transactional Strategies as Life Science Companies Plan Their U.S. Market Entry
What should life science companies be thinking about when considering entry into the U.S. market? In this webinar, we will look at steps a company can take to protect its intellectual property assets, such as patents, trademarks, and copyrights, prior to U.S. entry and some specific aspects of U.S. patent protection for life science companies. We will also look at business transactional strategies such as choosing the right company structure, choosing the right jurisdiction of formation, and navigating certain limitations on investments by non-U.S. persons.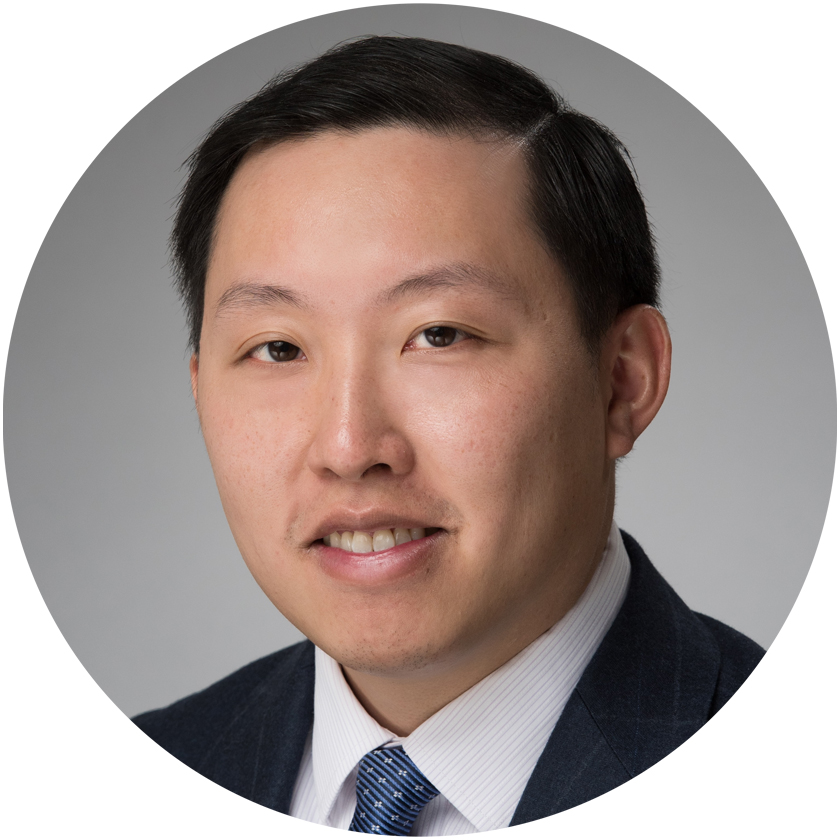 Presenters
Eugene Ho, Partner at Verrill, counsels companies in all stages of their development from start-up through acquisition. He values his role as a trusted advisor and seeks to provide practical legal advice to all of his clients, taking into consideration their business and other objectives.
Over his years of practice, Eugene has gained significant transactional experience in all aspects of mergers and acquisitions, sales and divestitures, joint venture arrangements, commercial loan transactions, and private offerings. He also advises start-ups and entrepreneurs on entity formation matters, founder issues, and business planning and strategy. Eugene frequently serves as outside general counsel to businesses in a wide variety of industries, including telecommunications, manufacturing, software, transportation, health care, and technology.
Prior to joining Verrill, Eugene practiced for many years in the Corporate Department at a midsize firm in Boston, where he represented some of New England's most dynamic privately held, middle-market companies.
Outside the office, Eugene is an active member of the community. He is the immediate past president of the Asian American Lawyers Association of Massachusetts. He is also a member of the Board of Directors of the Asian Community Development Corporation, which is the leading regional developer and preserver of affordable housing in areas of Greater Boston with high concentrations of Asian Americans.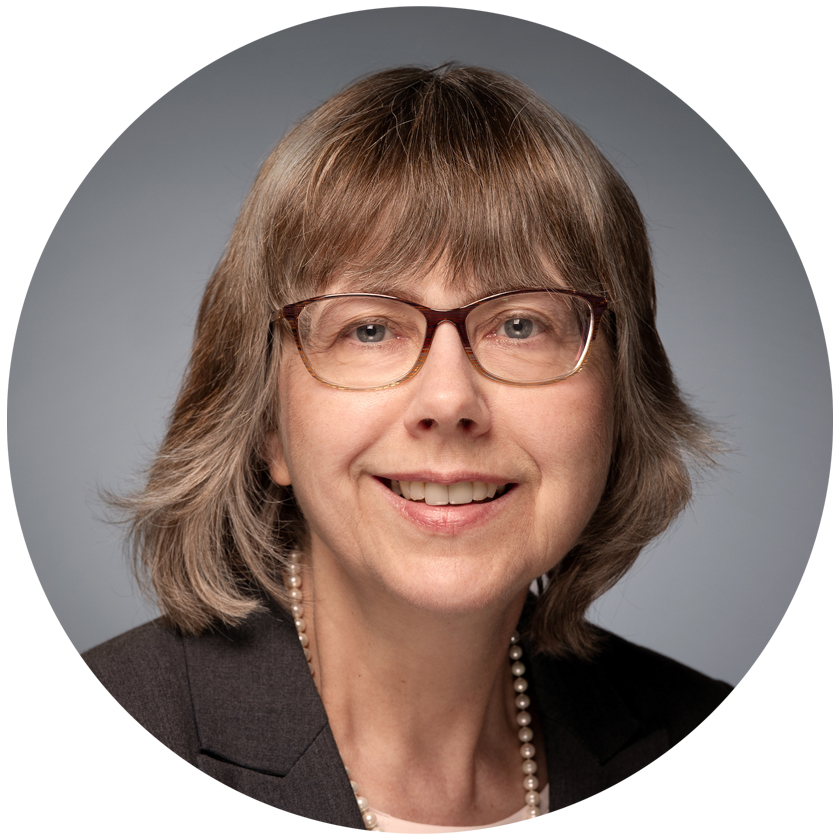 Beverly Hjorth, Counsel at Verrill, has focused on intellectual property law for her entire professional career. She has extensive experience drafting and prosecuting U.S. and foreign patent applications in diverse areas of technology including mechanical, civil, and environmental engineering; medical devices; materials science; manufacturing; and computer-implemented inventions. Her practice also includes the preparation and prosecution of design patent and trademark applications.
Beverly has assisted clients ranging from small and midsize enterprises and large corporations to start-ups, universities, and individual inventors. She provides counseling on a variety of aspects of intellectual property, including IP audits, patent committee meetings, licensing, and IP acquisitions. Beverly has prepared patent infringement and validity studies and opinions.
Prior to attending law school, Beverly was a patent examiner at the U.S. Patent and Trademark Office, where she examined applications for patents in areas of civil and mechanical engineering. She has authored and co-authored articles relating to patents and trademarks, has participated in seminars focused on various IP matters, and has organized and presented informal educational seminars for attorneys.
Outside the office, Beverly enjoys singing and volunteering. She is a member of Cantilena, a 30-plus-voice women's chorus, for which she also serves as Treasurer.