How Investors are using Revenue-Based Financing as an Alternative Model for Funding Startups
Ben Littauer is an angel investor with Walnut Ventures and has made investments in more than 40 companies over the past 12 years and meeting perhaps a new company a day for advice or mentorship. For the past couple of years he has been looking at an alternate funding structure, Revenue-Based Financing (RBF), that would allow investment in companies that don't fit the normal VC/angel equity investment model. Please join us to learn why certain small, profitable companies can be a good match for this type of funding model.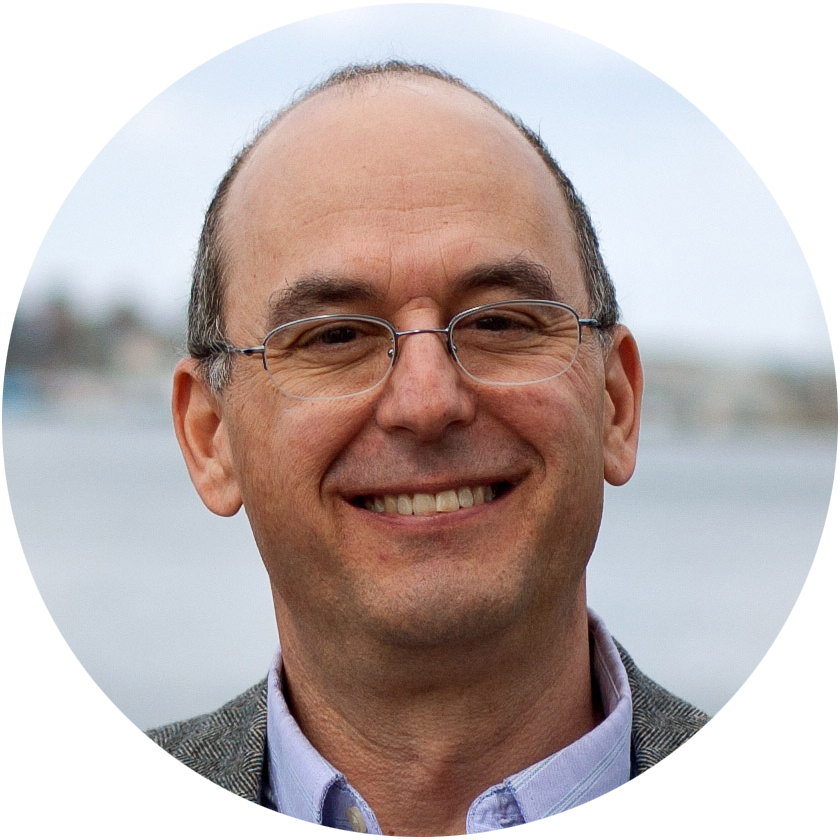 Presenter:
Ben Littauer is an angel investor with expertise in Internet and communications technologies, as well as healthcare IT, as well as the Boston funding ecosystem. Currently an active member of Walnut Venture Associates and former member at Boston Harbor Angels and Launchpad Venture Group. He has made over 40 investments in a wide variety of startups and sits on the boards of several portfolio companies. He is a mentor for Mass Challenge and The Capital Network, and is on the advisory board at TCN. Mr. Littauer is a judge for Mass Challenge, CRDF Global, and various academic competitions.
Mr. Littauer was Technology Strategist for Beth Israel Deaconess Medical Center in Boston, where he defined the architecture for PatientSite, allowing patients to communicate securely with their healthcare team and view their own medical records. He was a consultant to the Massachusetts Health Data Consortium on healthcare data security projects.
Mr. Littauer was co-founder, President, and CTO of Baranof Software, the leading vendor of service-level management software for messaging and Internet applications. Baranof was sold to Tally Systems in 1997.
He has worked for Cisco Systems, Sun Microsystems, Symantec, Lotus, and BBN. Mr. Littauer was also an analyst with Ferris Research and Baroudi Bloor International.