Addressing Early-Stage Funding Gaps: How to Get Companies Funded from $500K-$5M
Forum Discussion
What sources of Early-Stage Funding are available from local organizations and experts?

Angel Groups
Crowdfunding
Deep Tech Seed Stage Investors
Non-Dilutive funding

What influences leaders of these funding sources in their investment decisions?
How do our local innovation ecosystems, including incubators and accelerators, work together with Early-Stage Funding sources to help their startup companies succeed?
How has the CEO of a local startup successfully navigated the challenges of Early-Stage Funding?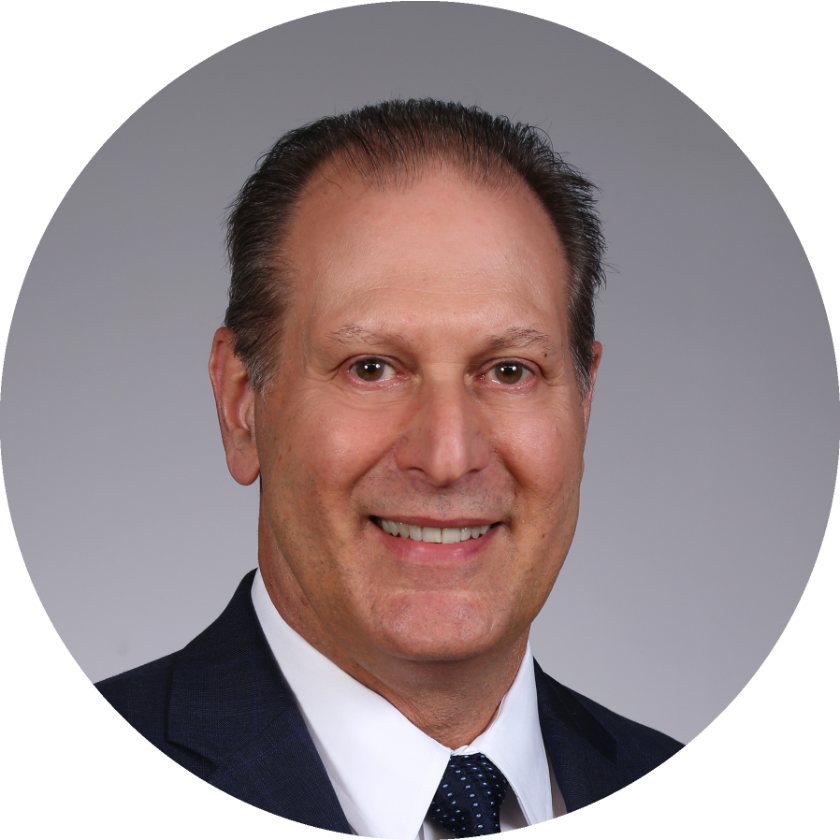 Moderator
Cliff Emmons is a visionary senior technology leader, entrepreneur, angel investor, and advisor with extensive experience in creating, building, and transforming organizations in the USA, India, and China at both Fortune 500 companies and startups. He is highly recognized and skilled in leveraging innovative technologies that generate sustained revenue growth. Cliff has over twenty years' experience in developing Medical Devices. He holds bachelor degrees in mechanical and electrical engineering and a masters degree in management engineering (his "MBA for Geeks"). He is currently the CEO of IIOT-OXYS, Inc., founder of Accelerated Healthcare Innovations, LLC, and a Boston Harbor Angel member.
Forum Participants
Monica Anc – Manager, Industry Strategy & Investments, MA Life Sciences Center
Dylan Arnould – MassCEC Investment Principal, Seed Investments Program
Marcos Bento – Manager, Boston Harbor Angels
Greg Fryer – Partner, Verrill, Maine Venture Fund
Tom Kinneman – COO, North Shore InnoVentures
Vinit Nijhawan- Managing Director, MassVentures
Rodney Rietze – CEO, iVexSol