How to Pitch to Angel Investors
Learn how to sharpen your presentation skills and "stack your deck" to pitch to early-stage Angel Investment Groups.
There will be an opportunity after Cliff's presentation for selected startups to give a 3-minute practice pitch with presentation slides, followed by 2 minutes of feedback provided by Cliff Emmons. Those startups who are interested in this practice pitch opportunity, need to indicate your interest by May 17 when you register to attend the webinar. The ACTION Innovation Network will review the startups interested in pitching, and inform those startups selected to pitch.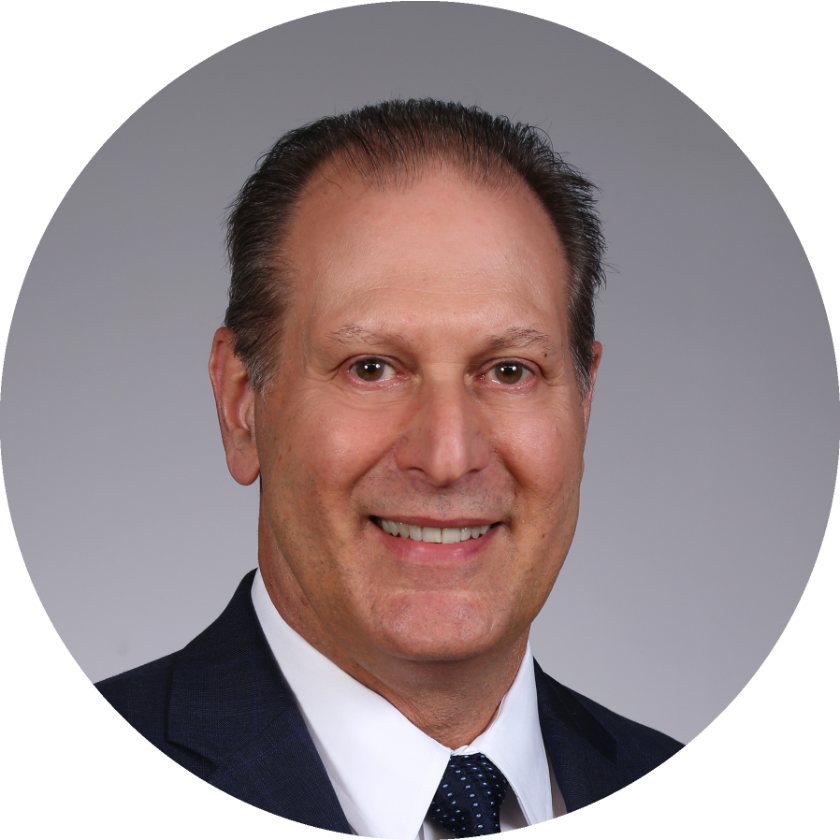 Presenter
Cliff Emmons is a visionary senior technology leader, entrepreneur, angel investor, and advisor with extensive experience in creating, building, and transforming organizations in the USA, India, and China at both Fortune 500 companies and startups. He is highly recognized and skilled in leveraging innovative technologies that generate sustained revenue growth. Cliff has over twenty years' experience in developing Medical Devices. He holds bachelor degrees in mechanical and electrical engineering and a masters degree in management engineering (his "MBA for Geeks"). He is currently the CEO of IIOT-OXYS, Inc., founder of Accelerated Healthcare Innovations, LLC, and a Boston Harbor Angel member.