U.S. Immigration Options for Startups
Join Fragomen's Aaron Blumberg, Brian Doyle, and Irma Dias for an overview of U.S. immigration options available to startups looking to enter the U.S. market and startups already in the U.S. market. The panel will discuss immigration options that range from transferring talent from abroad to hiring and retaining talent in the U.S., along with options for high-level employees and founders. The discussion will also include an update on U.S. COVID-related travel restrictions and requirements, along with U.S. consular updates.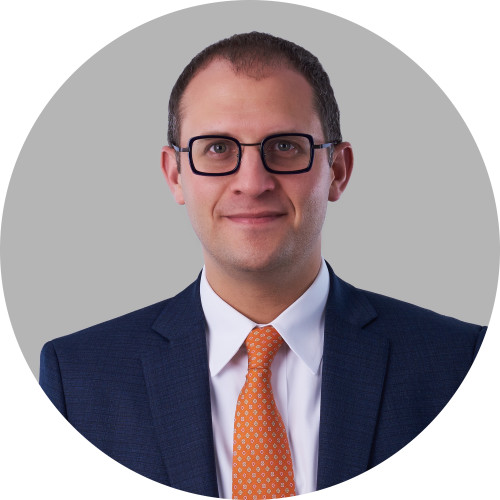 Presenters
Aaron Blumberg is a Partner at Fragomen's Boston office, where he advises a diverse client base across the U.S., including investors and entrepreneurs, colleges and universities and multinational companies, on U.S. immigration law. Aaron represents and assists a growing number of small businesses, start-ups, investors and entrepreneurs who are working to expand their business footprint in the United States. He also works on behalf of professors and researchers to secure EB-1 Outstanding Professor/Researcher Visas and, when appropriate, National Interest Waivers.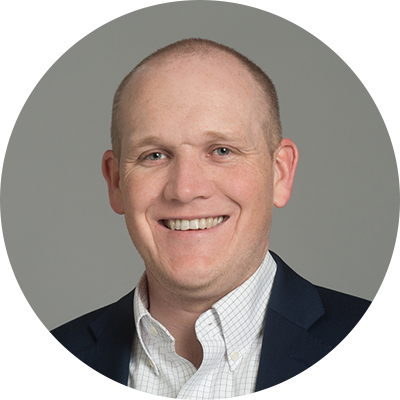 Brian Doyle is a Senior Associate at Fragomen's Boston office, where he represents clients in a wide array of immigrant and nonimmigrant matters. He provides counsel to a range of international corporations, from startups to Fortune 500 companies, and represents top global technology companies, as well as a small and medium clients across industries on all matters of corporate immigration.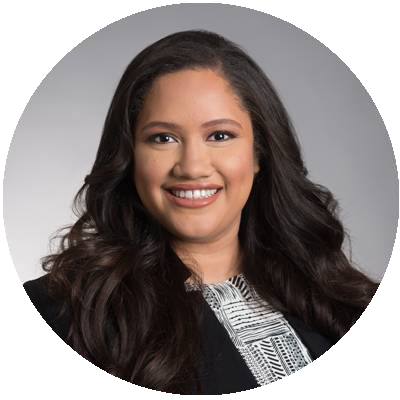 Irma Dias is an Associate at Fragomen's Boston office. She supports corporate clients and individuals in a wide range of employment- and family-based immigration matters, including immigrant and nonimmigrant visas, waivers, adjustment of status processes, and naturalization. Additionally, Irma partners with clients to determine and implement immigration strategies related to corporate mergers and acquisitions.