Expanding the Life Science Ecosystem's Economic Impact in Massachusetts
Massachusetts is a global hub for life science business development, scientific innovation, and entrepreneurship. The rich ecosystem made up of world-class research institutions, hospitals, laboratories, and public agencies create the conditions for startups and global corporations alike to work toward solutions for patients, meeting the toughest health challenges of our day. The Massachusetts Life Sciences Center is a quasi-public agency that seeks to attract and develop life sciences businesses, collaborate with industry, government, and nonprofits, and incentivize growth and innovation to meet the evolving challenges in the ecosystem to keep it a strong economic dynamo for decades to come.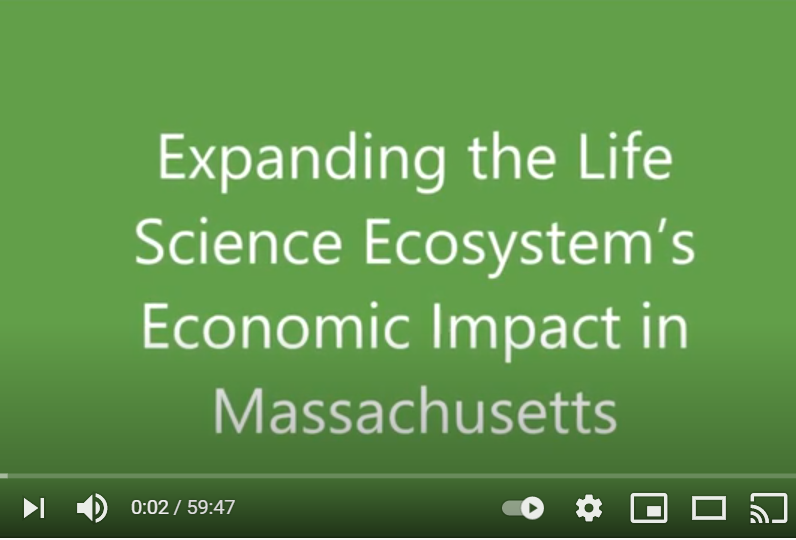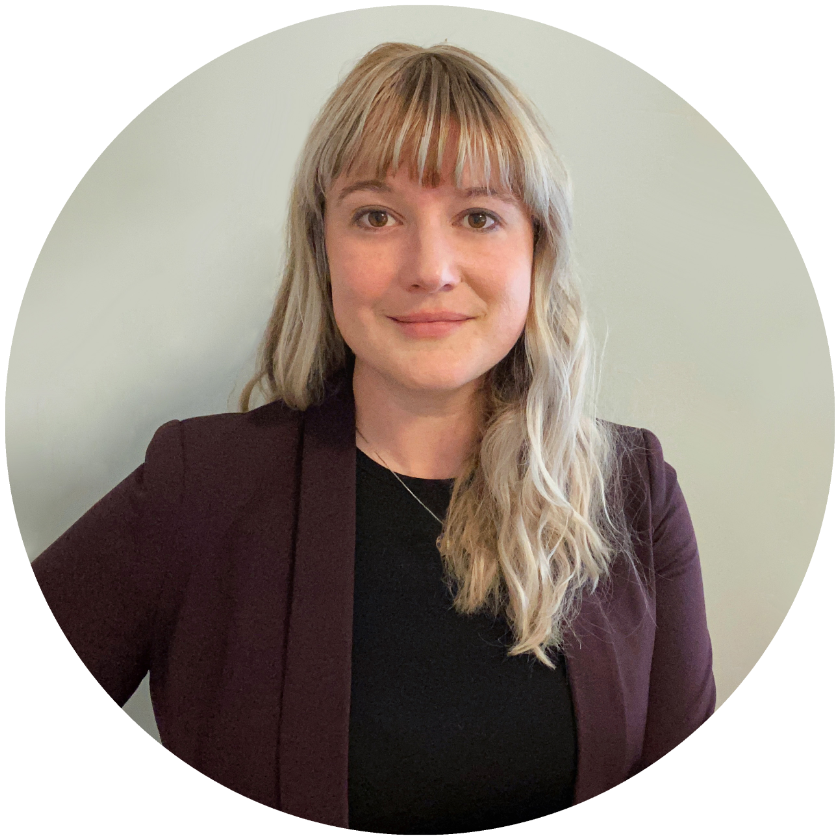 Presenter
Jeanne LeClair is the Director of Business Development at MLSC. In this role, she develops and executes strategies to enhance life sciences job growth in the Commonwealth by building relationships with key industry stakeholders, prospective partners, and public agencies. Prior to joining MLSC, Jeanne served as the Economic Development Director for the Gateway Hilltown Collaborative, a pilot program unifying community development efforts in six small towns in Western Massachusetts. Jeanne earned her BA from Boston University, and worked at the Cambridge-based political magazine Boston Review. She received her Masters in Public Policy and Masters in Business Administration from the Heller School for Social Policy and Management at Brandeis University, where she focused her efforts on entrepreneurship, poverty alleviation, and community development. Jeanne originally hails from the small town of Clarksville, Missouri where she grew up on a working farm.