Opportunities and Issues to Consider When Expanding Internationally to Enter the US Market
Entering any new market comes with a variety of opportunities and challenges for growth companies. The U.S. market can be exceptionally attractive and overwhelming all at the same time. The number of marketing opportunities and channels in the U.S. is far more than any other country. All too often, companies entering the U.S. waste all of their precious time and capital on low yield options. These companies do not generate the necessary traction and ultimately make an unceremonious market exit. To gain fast traction and reliable growth in the U.S., entering companies need exceptional strategy and execution. Join a conversation about things to understand and look out for when entering the U.S. Market.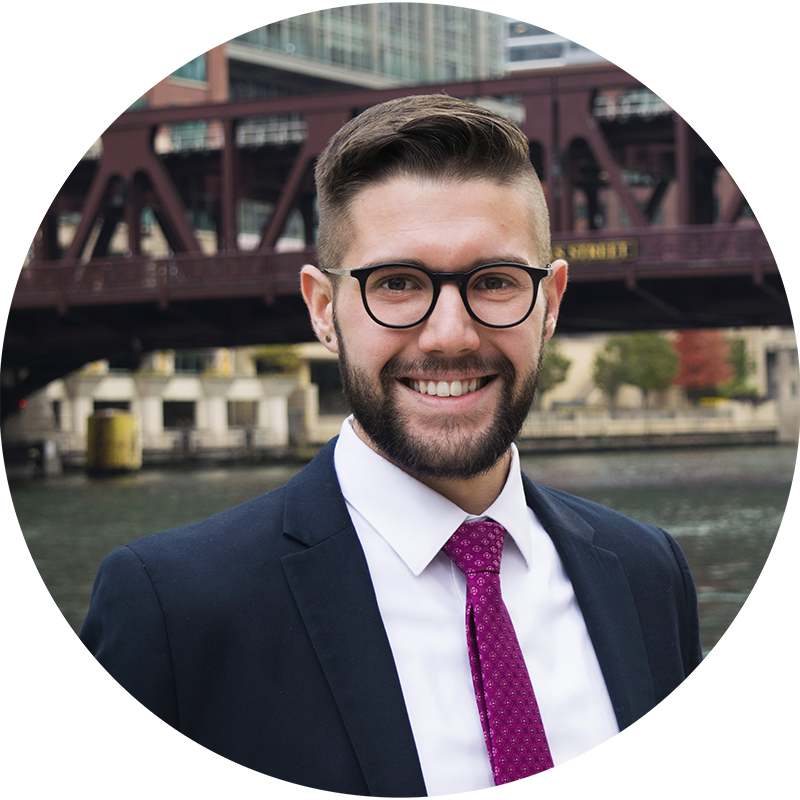 Presenter
Harrison R. Jones is a Trade Manager at London & Partners. He is focused on assisting London based, growth-stage companies explore the U.S. and other international markets as a place to do business. Services provided include mentorship, formal programming, and trade missions. Previously Harrison worked in Foreign Direct Investment to help U.S. based businesses explore London as a place to do business and enter the UK market which included working with start-ups, SMEs and Fortune 500 companies. Harrison is a Michigan native and is deeply passionate about international business. He holds a dual degree in Comparative Cultures and Arabic Language from Michigan State University and is a resident of Chicago and London.