Perfect Pitch for US Investors
Linda Plano, the speaker for the "Perfect Pitch" webinar, will explain the tools you need to translate your value proposition into a compelling pitch for investors, customers, partners or any other audience you target. Whether you are networking at an event, presenting from the stage or pitching to an investment firm, these tools will help you engage your audience and stand out from your competition.
The webinar will focus on pitches to investors, but suggestions for other audiences will be covered. Linda will also cover commonly made mistakes and how to avoid them. At the close of the webinar, she will also provide real time coaching of volunteers from the audience on their elevator pitches.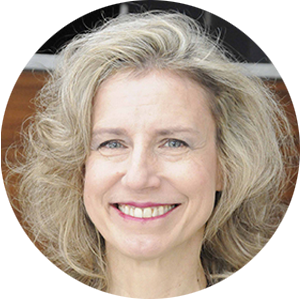 Linda S. Plano, PhD, provides consulting on strategic communications to a global clientele. She has worked with over 1,000 entrepreneurs who have gone on to raise over $1.3 billion. Clients have leveraged Linda's approach to improve messaging within and outside of their organizations, obtain partnerships and engage customers.
Linda has held positions from research scientist to CEO of startups and up to vice president of new business development for more established companies. She has been coaching entrepreneurs since 2005 when she became Associate Director of the Massachusetts Technology Transfer Center and helped to launch the precursor to the Cleantech Open Accelerator.
Linda holds a PhD in Materials Science & Engineering and a BS in Physics from MIT.