Massachusetts Employment Issues for Foreign Employers
When starting a business in Massachusetts, companies need to be aware of federal and state employment laws, as well as an understanding of employment related immigration and visa programs that businesses must comply with. Businesses that fail to comply with federal and state laws could face significant penalties, as well as complications with respect to immigration status.
Join this webinar to learn about employment issues and basic immigration concerns, such as:
Wage and hour issues, such as the Massachusetts Equal Pay Act
Employment best practices for issues such as hiring, paid leave, and reasonable accommodations for those with disabilities
Employment-related agreements and restrictive covenants, such as confidentiality, intellectual property, and non-competition agreements
Laws prohibiting discrimination and harassment in the work place
Business and employment related immigration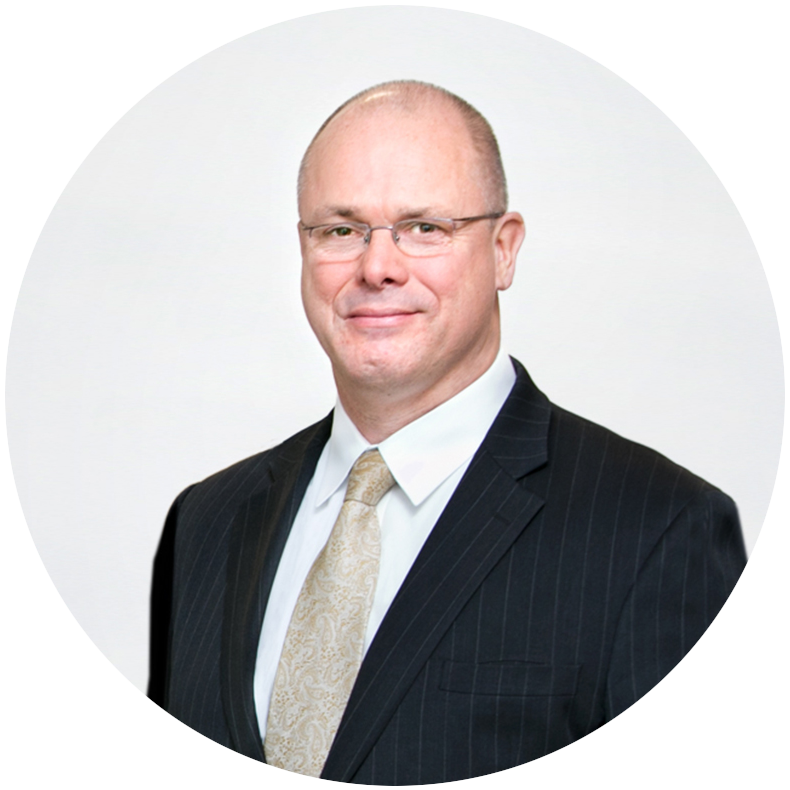 Presenter
Brian Mullin is a highly skilled and experienced lawyer with Bowditch & Dewey, concentrating his practice in labor and employment law. Brian represents his clients in the full spectrum of labor and employment litigation matters, including wage and hour claims, discrimination actions, non-competition and trade secret disputes, and contract claims, in state and federal courts, in arbitration and mediation, and before state and federal agencies. He has extensive experience drafting policies, as well as all manner of employment-related agreements, including employment, compensation, commission, confidentiality, non-competition, and separation agreements.