Doing Business in the US: An Overview of Corporations and Limited Liability Companies
How you structure or form your business can impact your income tax and business continuity, as well as the amount of legal liability you are exposed to. Since there is always a certain amount of risk in starting a company, it is important to understand how a partnership agreement, articles of incorporation and bylaws can protect you and your investors from added, unwanted financial liability in the event of disputes among shareholders, insolvency, or business failure.
Join this webinar to learn:
The advantages and disadvantages of different business entities, such as sole proprietorships, partnerships, limited liability companies (LLCs), corporations and joint ventures
What documents need to be filed, such as articles of incorporation or organization, operating agreements, by-laws, and stock purchase or stock restriction agreements
Tax implications of different entity types
Corporate governance matters
Non-disclosure and non-compete agreements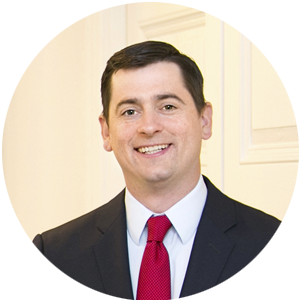 Tim Monahan, an attorney at Bowditch & Dewey LLP in Massachusetts, represents lenders and borrowers in all types of financing transactions, including: asset-based financing, real estate financing, general commercial financing, construction financing, issuance of credit enhancements in bond transactions, participations, and intercreditor transactions. He also advises clients in the merging, acquisition and sale of businesses, the formation of various entities, the structuring and negotiation of joint ventures, and other general business contracts, such as loan documents. Additionally, Tim counsels businesses regarding regulatory compliance, contract interpretation, and securities filings.