The Power of your Marketing Collateral for Fundraising
When you are starting your new company in the life science space, you will get a lot of feedback and advice on your pitch deck and other materials. And while there is nothing written in stone in this regard, it is important to remember that your only goal at this stage is to get the attention of the investors you want to connect with and land that first meeting or call. The webinar will focus on how to make your Branding and Messaging as compelling as possible from an investor perspective. The webinar will include an outline of "must haves" and some real-life examples of successful pitch decks, executive summaries, etc.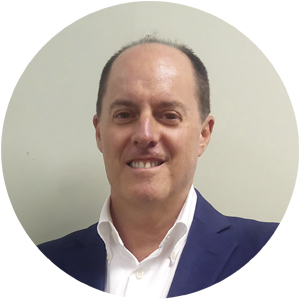 Presenter
Greg Mannix is Vice President of International Business Development at Life Science Nation. After graduating from the University of California, he moved to Europe where he began a career in the life sciences and obtained a Master's degree from IE Business School in Madrid. He has extensive experience in sales and marketing management in the medical devices field. He has worked extensively in Europe, North America and Latin America and he speaks English, Spanish and French. Greg's role at LSN is to provide international early-stage companies with the tools and strategies to succesfully fundraise and to facilitate cross-boarder investments, licensing and M&A transactions.